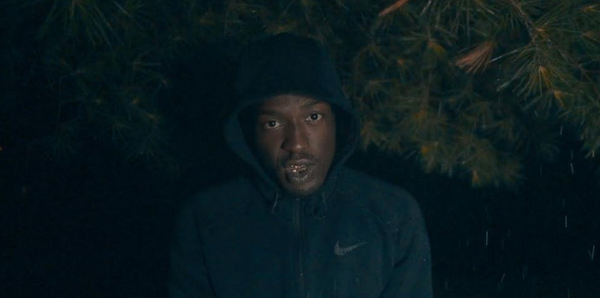 FOR IMMEDIATE RELEASE 
November 1, 2021 
Contact: Kelly Bornt—New York Regional Director, Sitka Creations—518.645.8097 
Tamar Russell Brown—Owner and Founder, Sitka Creations—978.425.6290 
Grizz Gang Not "Nervous" about the Sure Success of the Song and the Video 
"When you come from nothing, getting to the top is that much sweeter," says Grizz Gang bandleader, Ben Grizz. Ben is proud of his success so far in the very competitive music culture of Massachusetts, with its long list of great songwriters and performers in hip-hop, folk and rock (and folk-rock!) and other genres 
The song "Nervous" is now released (October 24) to a public ready for its up-tempo vibe and edgy energy so reminiscent of "Feeling My Buzz," another great Grizz number recently nominated for Song of the Year. 
"Nervous" is one of the hottest songs from Grizz Gang's cutting-edge album, "No Hibernation." Producer Kaseek Ortiz mixed and mastered the song, with visuals provided by Dawson Visions and Heaven-Leigh Images. The team is part of the talent-packed group working at Grizz Gang Forever Studios, an indie label that Ben calls "an empire in the making." After all, says Ben, "talent and hard work outweigh everything." 
A young man in a hurry, Ben stresses how much he and his collaborators need to keep on innovating and inventing new kinds of music for fans who are loyal and fans who are only now getting their first taste of the band. "Sometimes you have to get rid of your past self and the things that hold you down, to keep moving towards your goals," says Ben. 
Grizz Gang is dedicated to putting new talent on display with showcases that music lovers won't want to miss. The GGF Movement will continue to network around the Massachusetts scene with new and different creative events. "Nervous" and other upcoming songs are just the beginning for GGF. 
#          #          #